Marshawn Lynch: Speaks Out – To The Turkish Media?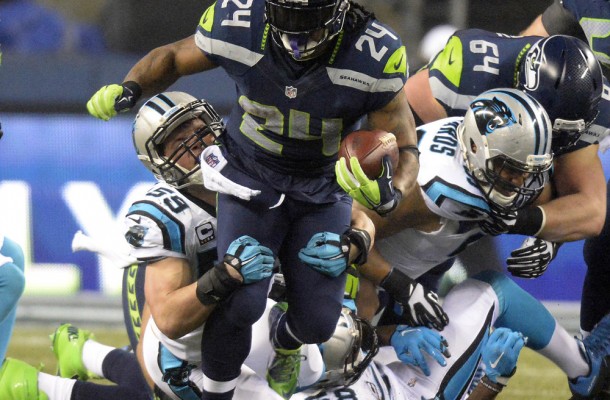 Marshawn Lynch, no fan of the NFL media, opened up more than he has to date about the end of the Super Bowl,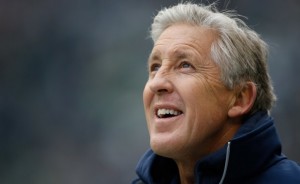 and he did it, of all places, on TV in Turkey.
That's where he, Panthers RB DeAngelo Williams, and Browns TE Gary Barnidge are taking part in a camp for American Football Without Barriers camp, which promotes the sport's growth around the world. The video should be cued up to the 21-minute mark where Lynch is asked about the Seahawks' fateful decision to throw the ball.
"I think it was more of a … how do I say this? When you look at me, and you let me run that ball in, I'm the face of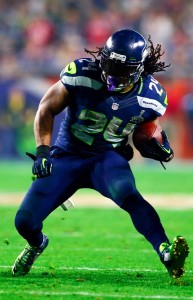 the nation. You know, the MVP of the Super Bowl, that's pretty much the face of the nation at that point in time. I don't know what went into that call. I mean, maybe it was a good thing that I didn't get the ball.
"It cost us the Super Bowl. I mean, I have full confidence in my teammates to execute that play because we've done it so many times. But would I have loved to had the ball? Yes, I would have. I would have."