Patriots History of Cheating Part of Deflategate Punishment
Updated: September 13, 2015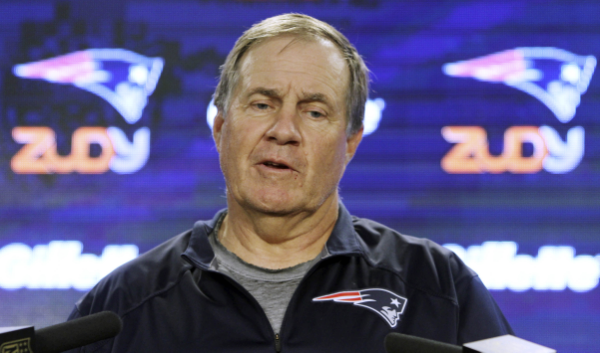 Surprisingly, Roger Goodell went 'tough' on the Patriots because he felt they weren't punished enough for Spygate. I'm not sure why this is news. Your second offense always carries a tougher punishment, as it should. Can we please get back to actual football now?
Besides, if you think you the Patriots felt Goodell's wrath, go back and look at the Bountygate decisions again.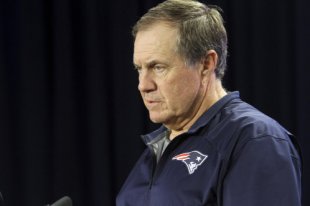 An ESPN story claims Bill Belichick and the Patriots videotaped opposing coaches signals as far back as 2000.
ESPN had a huge story on Tuesday, saying when the league investigated the New England Patriots in 2007 they were found to have "a library of scouting material containing videotapes of opponents' signals, with detailed notes matching signals to plays for many teams going back seven seasons." There were 40 games worth of tapes, ESPN said.
The tapes and notes were found, and then destroyed on commissioner Roger Goodell's orders: league executives "stomped the tapes into pieces and shredded the papers inside a Gillette Stadium conference room," the ESPN story said.
Surprisingly, Roger Goodell went 'tough' on the Patriots because he felt they weren't punished enough for Spygate. I'm not sure why this is news. Your second offense always carries a tougher punishment, as it should. Can we please get back to actual football now?  Check out the full story