Richard Sherman motivated to move Forward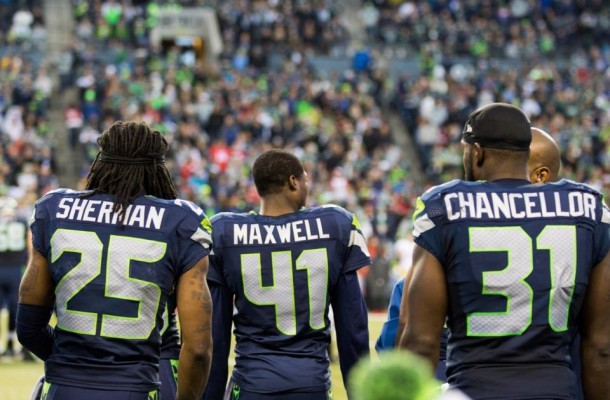 The 2015 League year officially opens at 1 p.m. PT today with the start of NFL free agency and Seahawks cornerback Richard Sherman has an appropriately timed blog post on his personal website – www.RichardSherman25.com – sharing thoughts on this past season and looking ahead to the team's 2015 campaign.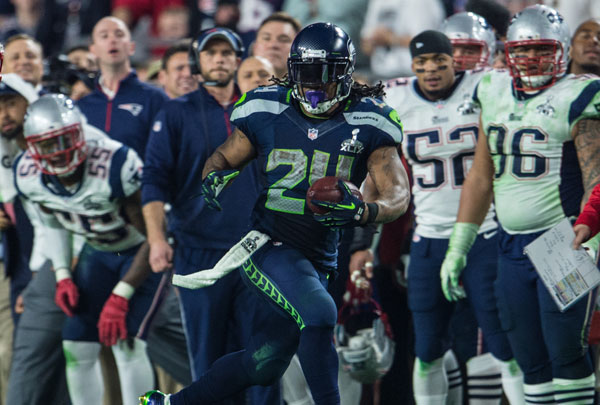 Sherman says Super Bowl XLIX against the New England Patriots "has to go down as one of the best ever games" even though the Seahawks came out on the losing end – a 28-24 result at Arizona's University of Phoenix Stadium last month. A Russell Wilson interception at the 1-yard line with less than 30 seconds to play sealed the win for New England, but Sherman said Seattle is finding ways to use the setback as ammunition moving forward.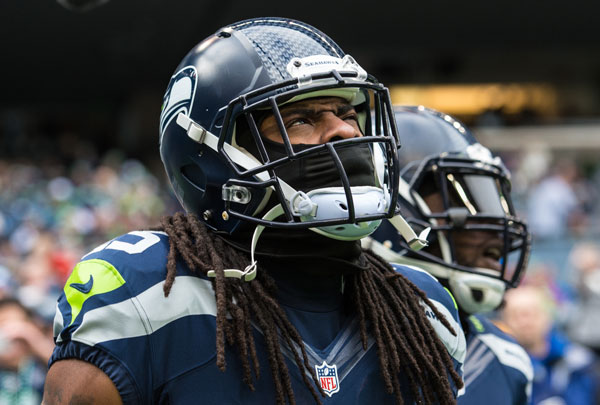 "It is easy to beat yourself up over these things and to think to  yourself what could have  been,"  Sherman writes. "All the what if  questions, what if I made this play or what if I changed this  play  call… the list goes on. It's easy to do that, but the true champions  rise up from this and  use it as motivation. It's not how you fall; it's  how you get back up." Via seahawks.com
"It is easy to beat yourself up over these things and to think to yourself what could have been," Sherman writes. "All the what if questions, what if I made this play or what if I changed this play call… the list goes on. It's easy to do that, but the true champions rise up from this and use it as motivation. It's not how you fall; it's how you get back up." Via seahawks.com