Seahawks make Major trade for Jimmy Graham – Max Unger Out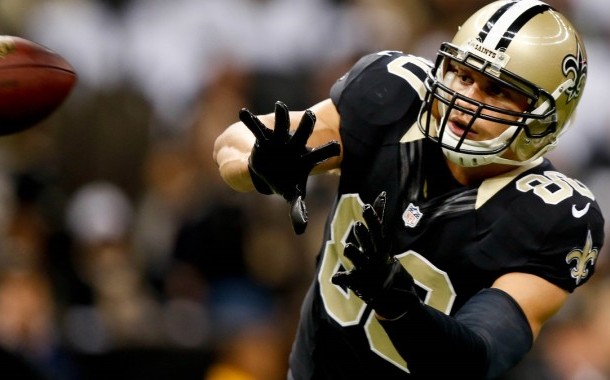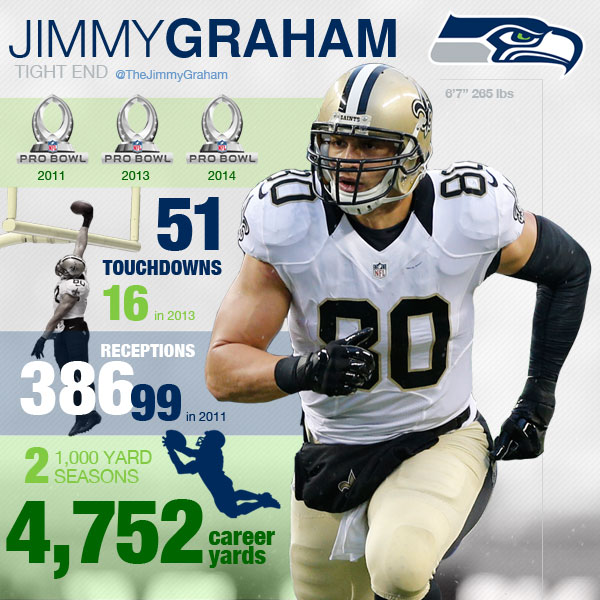 If the 2014 season proved anything for the Seahawks, it's that they needed more production from the tight end position and also that they could win without center Max Unger.
The Seahawks addressed both issues Tuesday, on the first day of the NFL free-agency period, by agreeing to acquire Pro Bowl tight end Jimmy Graham from the New Orleans Saints for center Max Unger. The trade, which is contingent on Graham passing a physical on Wednesday, also includes the Seahawks giving the Saints their first-round pick in next month's NFL Draft, while the Seahawks will get a fourth-rounder from the Saints.
"We would like to thank Max for his leadership and the role he has played in helping establish our current championship culture," Seahawks Executive VP/General Manager John Schneider said in a release issued by the team.

"He is a former captain and has been a respected and valued leader for our consecutive Super Bowl teams. We wish him nothing but the best as he continues his career. We are thrilled to have an opportunity to acquire a player of Jimmy Graham's caliber, and will remain relentless in our pursuit of sustaining that championship culture."Boom! Check it out