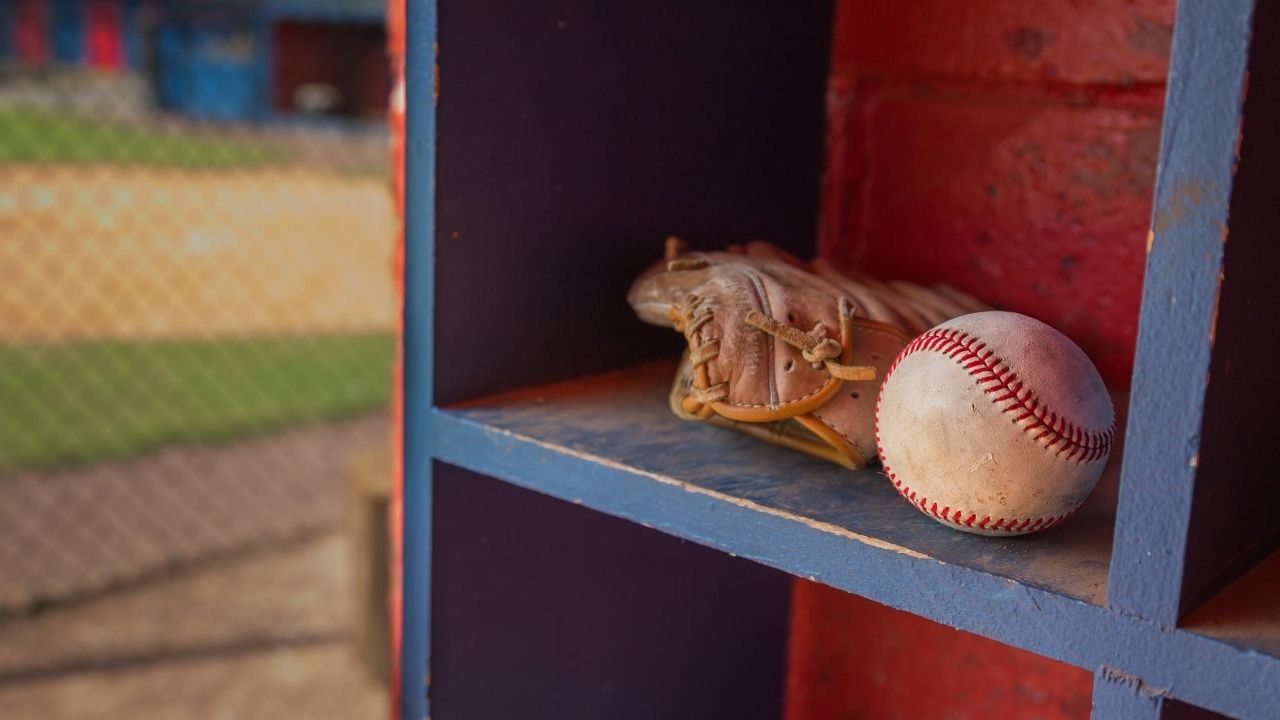 The Angels' 2020 season hasn't gone according to plan whatsoever, and at 9-20 on the year they look like one of the few clear-cut sellers in the game. A faulty starting rotation is again at the root of the issue, as the team's starters rank 28th in MLB with a combined 5.84 ERA.
None of that can be blamed on right-hander Dylan Bundy, however, whose offseason acquisition looks like one of the best moves made by any team. But Bundy is only controlled through the 2021 season, and with the current campaign looking lost for the Halos, teams have already been placing calls on the right-hander's availability, per USA Today's Bob Nightengale.
The 27-year-old Bundy doesn't have the blazing fastball he had as an elite prospect who was selected by the Orioles with the No. 4 overall pick back in 2011, but he hasn't needed it to dominate in 2020. Through 38 1/3 frames, Bundy has logged an outstanding 44-to-8 K/B ratio while pitching to a 2.58 ERA and 3.06 FIP. He ranks in the 80th percentile or better in fastball spin rate, hard-hit rate, opponents' exit velocity, expected batting average against and expected wOBA, per Statcast. Bundy is throwing his slider more than ever before and has scaled back the usage of his four-seam fastball to a career-low 30.1 percent. His 38 1/3 innings are the third-most of any Major League pitcher, among whom he ranks 10th in bWAR and 13th in fWAR.
Because his prior seasons have been punctuated by inconsistency, Bundy has yet to see his arbitration price balloon up too high. He's on a $5MM salary for 2020, which is prorated to $1.8MM. Of that sum, he's still owed about $914K. Bundy would be owed one final arbitration raise before he hits the open market following the 2021 season, but it's still a plenty reasonable price if clubs buy into the new and improved version he's presented so far this year.
Making a trade of this nature would be a difficult about-face for an Angels club that has been in the market for top-end pitching for years and seems to have found it in Bundy, but his dwindling club control will likely force the team to make a tough decision. The package the Angels gave up to get Bundy was not regarded as overly expensive in terms of prospect capital, and it's eminently feasible that GM Billy Eppler could get more than he parted with to acquire Bundy in the first place.
Bundy is very arguably one of the top arms on the market, and that's particularly true given his control beyond 2020. Teams are expected to be stingier than ever in terms of what they're willing to part with for pure rental players in 2020, as they'd only be acquiring one month of said player for a crack at an expanded postseason that some view as something of a novelty.
——————-
Did you miss our previous article…
https://sportsgooru.com/mlb/pirates-claim-carson-fulmer-designate-guillermo-heredia/