11:10am: Gurriel will earn $250K upon reaching 300 and 350 plate appearances, tweets The Athletic's Ken Rosenthal. He'll also earn $350K for reaching 400 and 450 plate appearances as well as $400K for reaching 500 and 550 plate appearances.
10:32am: Just hours before postseason play begins, the Astros announced that they've extended first baseman Yuli Gurriel on a one-year deal that includes a club option for the 2022 season. The 36-year-old Wasserman client would've been a free agent this winter but will instead return for at least a sixth season in Houston.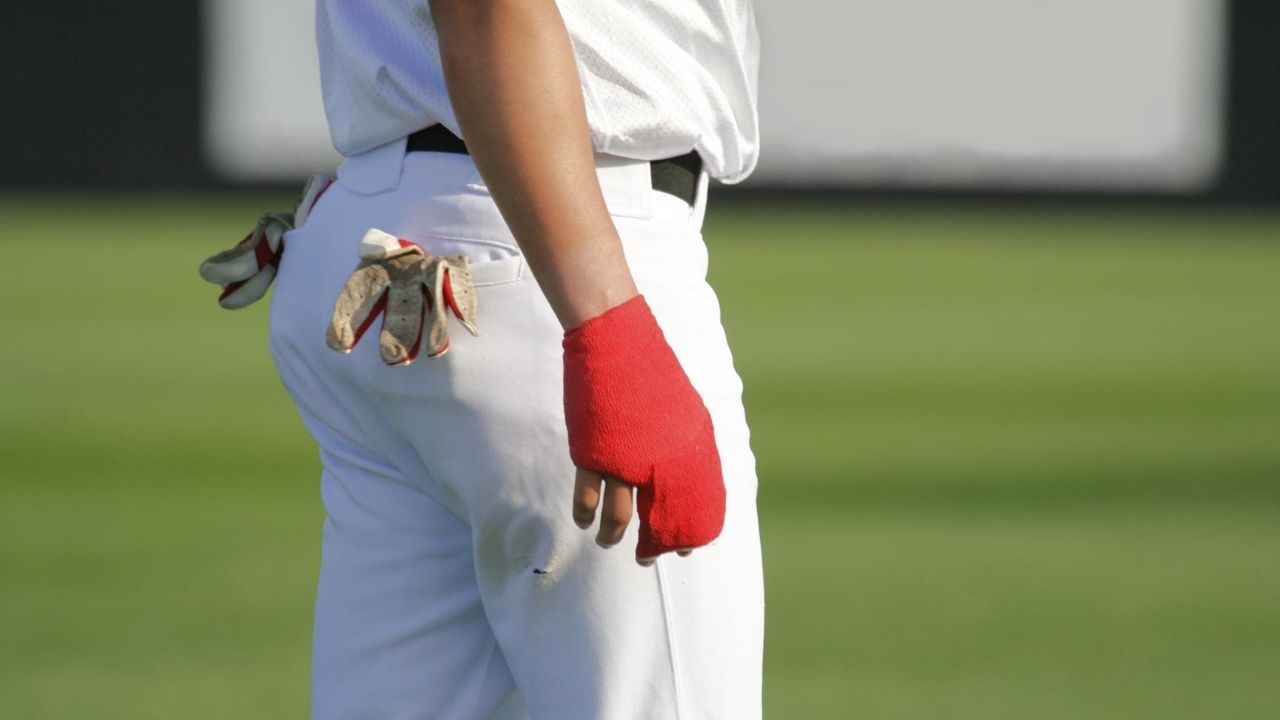 Gurriel will be guaranteed $7MM on the contract, USA Today's Bob Nightengale reports (via Twitter). That comes in the form of a $6.5MM salary and a $500K buyout on an $8MM option for the 2022 season. He can also earn another $2MM worth of incentives on the deal.
The 2020 season hasn't been a good one for Gurriel, who has followed last year's superlative .298/.343/.541 slash with a dismal .232/.274/.384 batting line in 2020. The downturn at the plate doesn't seem to have scared off first-year GM James Click, owner Jim Crane and the rest of the Astros' decision-makers, however. "We're excited to bring him back and get this done before the playoffs," Click tells reporters (Twitter link via FOX 26's Mark Berman).
Gurriel was just one of many impending free agents for Houston. They're still facing the prospect of losing an entire outfield, with each of George Springer, Michael Brantley and Josh Reddick slated to hit the open market.
The emergence of top prospect Kyle Tucker fills one of those previously expensive outfield slots on the cheap, but it remains to be seen how the Astros will address the additional pair of vacancies. Crane has repeatedly voiced a desire to keep Springer in Houston long term, but extension talks have obviously yet to bear fruit.
Even with all those salaries coming off the books, the Astros already had just shy of $117MM committed to the team's 2021 payroll. Gurriel's new deal pushes that sum north of $122MM. A hefty portion of that payroll commitment is the $33MM owed to Justin Verlander, who will likely miss all of next year due to Tommy John surgery.
Despite the gut-punch of losing their ace and possibly seeing the likes of Springer and Brantley walk out the door, though, the Astros' decision to re-sign Gurriel at what looks to be a relatively aggressive rate is at least an early signal of a continued win-now outlook.
Gurriel earned $8.3MM in 2020, so this new salary does represent a bit of a pay cut. However, non-star-caliber first basemen have seen the market rate for their services continually deteriorate in recent years. Between that trend, the considerable revenue losses that have hit the league's 30 teams and Gurriel's 2020 struggles, it's a bit surprising to see him land a $7MM guarantee. The contract likely reflects that the Astros have come to value Gurriel for reasons beyond his production at the plate and that the team is confident in his ability to rebound.
The new contract further thins out what was already a bleak crop of free-agent first basemen. Other clubs seeking options at the position will likely need to invest in a rebound candidate or else take to the trade market as they search for upgrades.
——————-