Seaver, the Hall of Famer and New York Mets legend, died Aug. 31 at age 75 due to complications from Lewy body dementia and COVID-19.
Few pitchers have arrived in the major leagues as ready for action as 22-year-old rookie Tom Seaver was in 1967.
Seaver, the Hall of Famer and New York Mets legend, died Aug. 31 at age 75 due to complications from Lewy body dementia and COVID-19, the Baseball Hall of Fame announced Wednesday. He's beloved by baseball fans everywhere for his dominance on the field, and as the symbolic leader of the 1969 Mets team that was emblematic of a nation brimming with hope.
But even acknowledging how the passage of time can idealize most hero stories into the stuff of legend, make no mistake: The legend of Seaver's exceptional mastery needs no exaggeration.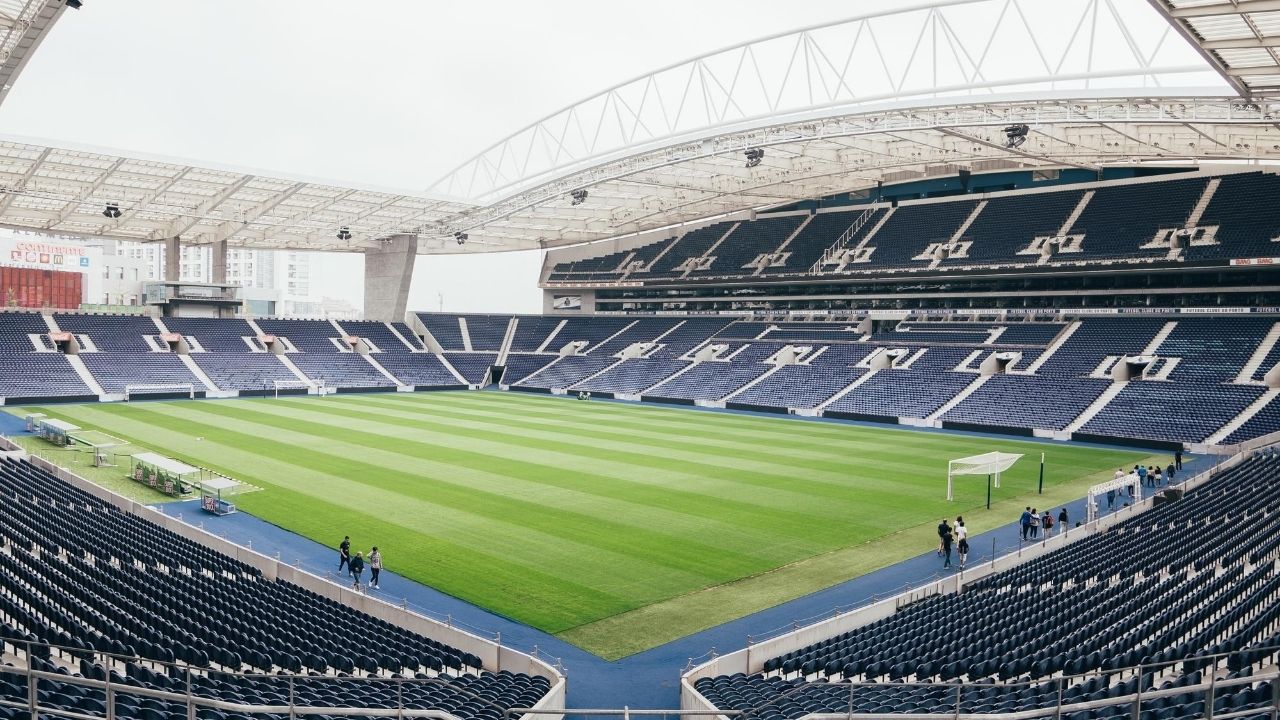 For Seaver, there was no breaking-in phase of his major league career. In his third career game, he threw a 10-inning complete game with four hits and no earned runs allowed. He went 8–5 with a 2.65 ERA in his first 17 starts, earning an All-Star nod as a rookie and making him immediate peers of future Hall of Famers Bob Gibson, Don Drysdale, Juan Marichal and Fergie Jenkins on the National League pitching staff.
National League hitters could never figure Seaver out, particularly when he was in his 20s. Through his age-29 season, Seaver posted a 2.47 ERA, better than other phenoms through the same age, like Pedro Martinez (2.66), Greg Maddux (2.88) and Sandy Koufax (2.88). Through his first nine years, he won three Cy Young Awards and made eight All-Star appearances—the only pitcher to accomplish all that by the time he turned 30.
Seaver struck out 200 or more batters each season from 1968 to 1976, a streak of nine years that still stands as the longest in league history. He's one of 10 pitchers with 300 wins and 3,000 strikeouts, and holds the record for striking out 10 consecutive batters in a game. Said Hall of Famer Reggie Jackson, who hit .226 in 37 career plate appearances against Seaver with 13 strikeouts, "Blind men come to the park just to hear him pitch."
Jackson isn't the only Cooperstown resident that Seaver got the better of. Johnny Bench hit .179 with 27 strikeouts in 96 plate appearances against Tom Terrific; Mike Schmidt faced Seaver 103 times and struck out in 35 of them, posting a .188/.317/.294 slash line; and Eddie Murray batted 26 times against Seaver and managed three hits—all singles.
Seaver never won another World Series title after that miracle Mets run in 1969, but by no means did he peak early. He tossed his only no-hitter in 1978 at 33, made his final All-Star team and led the majors in wins at 36, and went 16–11 with a 3.17 ERA and six complete games over 238 2/3 innings at 40. As his physical gifts diminished, he relied further on his unmatched strategic prowess to remain on top.
"I never knew a pitcher with such great knowledge of pitching," Bench said of Seaver. "He had such a great mind, he could out-think the hitters."
It's fitting that a player with Seaver's talents would have a mental approach to match. He's been described as the archetypal pitcher, an example for any young arm to try (in vain, usually) to emulate.
At 22, Tom Seaver was a phenom marooned on a franchise that had lost a combined 547 games in its first five years of existence. By 24, he was a World Champion, the best pitcher in the world and an American icon. His remaining years proved he was worthy of every accolade, and his legacy will continue to stand the test of time as long as the sport lives on.
Quick Hits
• A few extra Seaver stats: His 16 Opening Day starts are the most in league history; he is the only pitcher since 1900 to post a season of 5 WAR or better at age 22 or younger and at age 40 or older; and he received 98.8% of the Hall of Fame vote in 1992, his first year on the ballot—that stood as a record for the highest percentage of any player until Ken Griffey Jr. in 2016.
• Adam Duvall hit three home runs against the Red Sox Wednesday, one night after teammate Marcell Ozuna did the same. They are the first teammates to accomplish that feat in consecutive games in MLB history.
• Josh Hader set a new major league record with his 12th consecutive hitless outing in Milwaukee's 8–5 win over the Tigers. He has not allowed a hit to any of the 47 batters he's faced this season, spanning 11 2/3 innings.
——————-