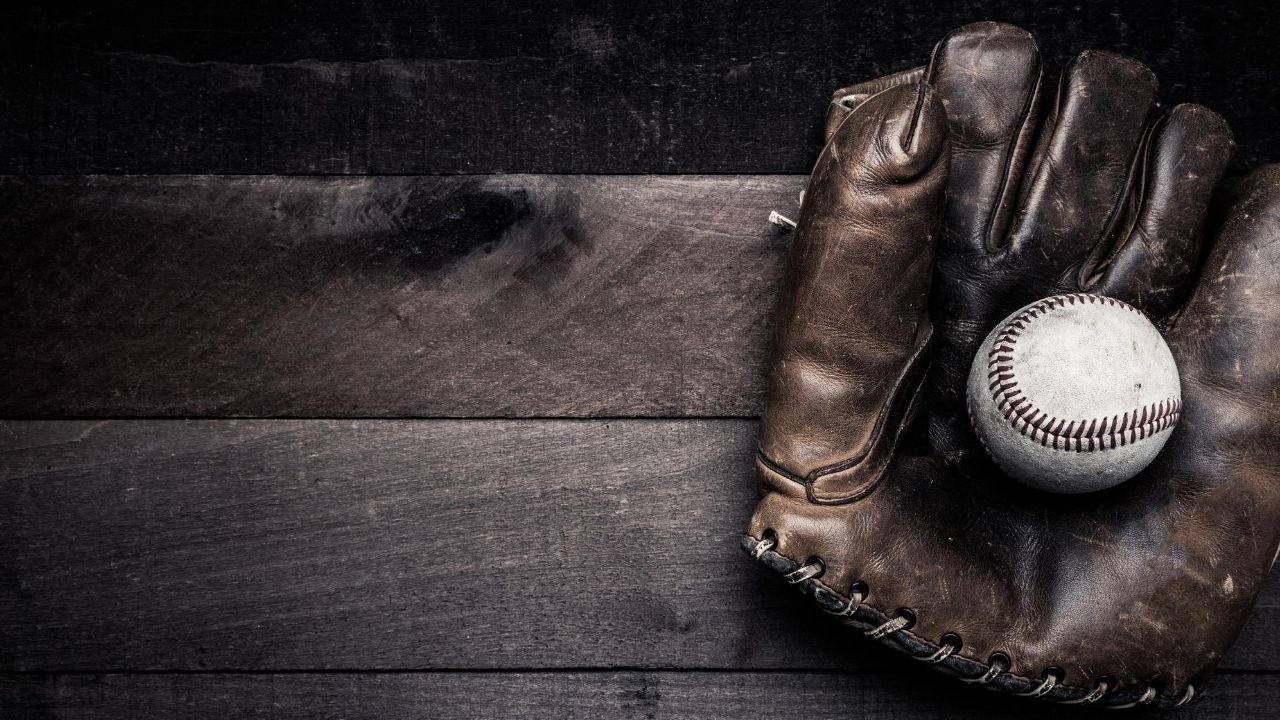 Cubs President of Baseball Operations Theo Epstein spoke to media members including Russell Dorsey from the Chicago Sun-Times on Friday. Epstein tackled a wide array of topics including the trade deadline, the Cubs' intentions, and the trade landscape in the league as a whole.
"There are a lot of years when we know we have an impactful move or two in us. It's just a matter of finding it and executing on it," said Epstein in a quote provided by Dorsey. "This year, the moves might be more complimentary and there might be more internal solutions."
Epstein has a history of getting out in front of the Cubs' deadline plans with the media, setting expectations for a fanbase that annually eyes a blockbuster deal. Epstein appears to be set expectations below that level. Specifically, Epstein and GM Jed Hoyer are hunting for a lefty for the bullpen, per Bruce Levine of 670thescore.com (via Twitter). Of course, Levine clarifies, the real intent is acquiring any bullpen arm that can retire left-handed batters.
The Cubs have but one southpaw in the pen as of now: Kyle Ryan has appeared in 9 of the Cubs' 25 games thus far, but a .364 BABIP and 50% FB/HR ratio have contributed to a substandard 7.04 ERA/7.61 FIP. His 4.06 expected FIP may give rise to the notion that Ryan's seen some bad luck on batted balls in the early going. Brad Wieck, the other lefty on their Opening Day roster, was placed on the 45-day IL with a strained hamstring. The towering southpaw made just one appearance before heading to the injured list.
The lefty specialist may not be the marquee addition for which Northsiders hunger, but Epstein offered a sunny outlook on the potential impact of the non-blockbuster acquisition: "We've done some pretty big trades at the deadline most years, but the smaller moves where you get incrementally better in a couple of different areas, especially to address certain needs can make a big difference as well." 
One of those big acquisitions from previous years will return to the roster shortly. Jose Quintana simulated a 2-inning outing yesterday in what could be a final tune-up before returning to the rotation, per Gordon Wittenmyer of the Chicago Sun-Times (via Twitter). Overall, Quintana has provided the Cubs with reliably back-end quality innings, though it's been delivered in an up-and-down fashion that hints at greater potential.
Quintana's return, along with the return of Tyler Chatwood, will give manager David Ross some decisions to make regarding his rotation. Yu Darvish, Kyle Hendricks, and Jon Lester figure to have themselves a seat when the music stops, but Alec Mills and Adbert Alzolay may be relegated to pen duty or sent back to the alternate site until the Cubs are in need of additional starters. Alzolay gave the Cubs a solid outing last week before being sent back to the alternate site, while Mills remains in the rotation at least until Chatwood returns.
Those seven starters may be partially responsible for the Cubs' sobering deadline plans, but the pandemic also plays a role. Epstein pontificated, as he is wont to do, on not only his team's deadline hopes, but what the market holds for the league as a whole: "In the game overall, you might still see those big moves, if there's a perfect match and one team's long-term needs complement another team's short-term needs, you may see a big trade. But there's certainly obstacles to that industry-wide and in our situation."
Epstein and other team decision-makers have to weigh considerations beyond their teams' on-field needs this year. The Athletic's Patrick Mooney provides this quote from Epstein on the logistical and social scrutiny required of teams in the time of COVID:
"Every team is going to be cognizant of who they're bringing in and how responsible they would be and how much you can count on them. Also, if acquiring the player puts them in an untenable situation, it might be hard to acquire somebody who's got a great setup with their family in a certain spot geographically. Then you're going to pull them out of there and put them into a situation where they're not set up to have stability or set up to have success. You have to weigh it from that end, too. Impact on our group and on the execution of the protocols, but then also impact on the individual and making sure you're asking something realistic of somebody."
——————-
Original Article from https://www.mlbtraderumors.com/2020/08/theo-epstein-on-cubs-trade-deadline-plans.html
Did you miss our previous article…
https://sportsgooru.com/mlb/white-sox-activate-reynaldo-lopez-option-nicky-delmonico/