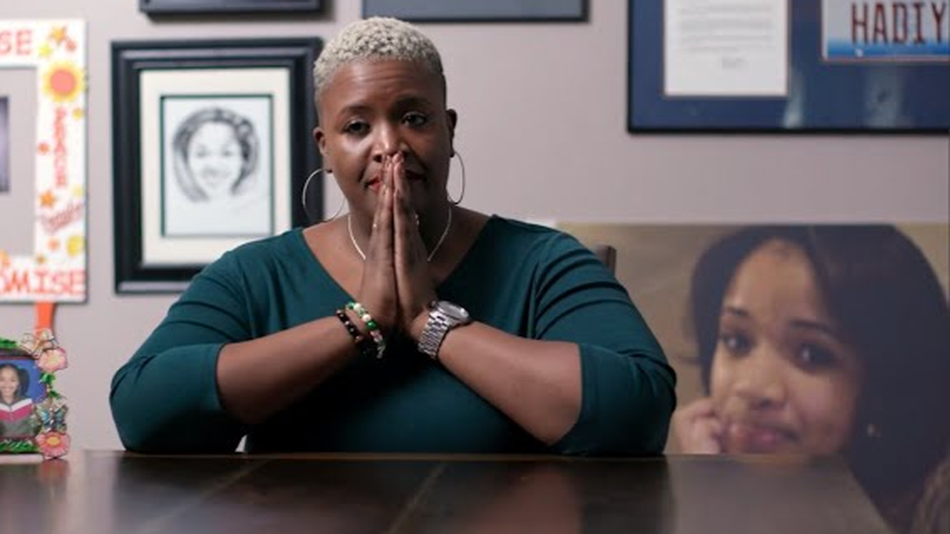 Team Roc, the charitable arm of JAY-Z's entertainment company Roc Nation, and the NFL have teamed up for a powerful gun violence PSA to remember the life of slain Chicago teen Hadiya Pendleton. 
Pendleton's mother narrates the video, explaining how her daughter touched the lives of everyone around her. In junior high, Pendleton published her own PSA encouraging her fellow students to say no to gangs. 
But in 2013 at 15 years old, her own life was cut short by a gang. Pendleton was shot and killed as an innocent bystander while hanging out with friends in a Chicago park. 
"It wasn't just a bullet that murdered Hadiya. It was a bullet that murdered Hadiya, her mom, her dad, her brothers, her friends," Pendleton's mom says in the video.  Read more…
More about NflSocial GoodJay ZPsa, and Gun Violence
——————-