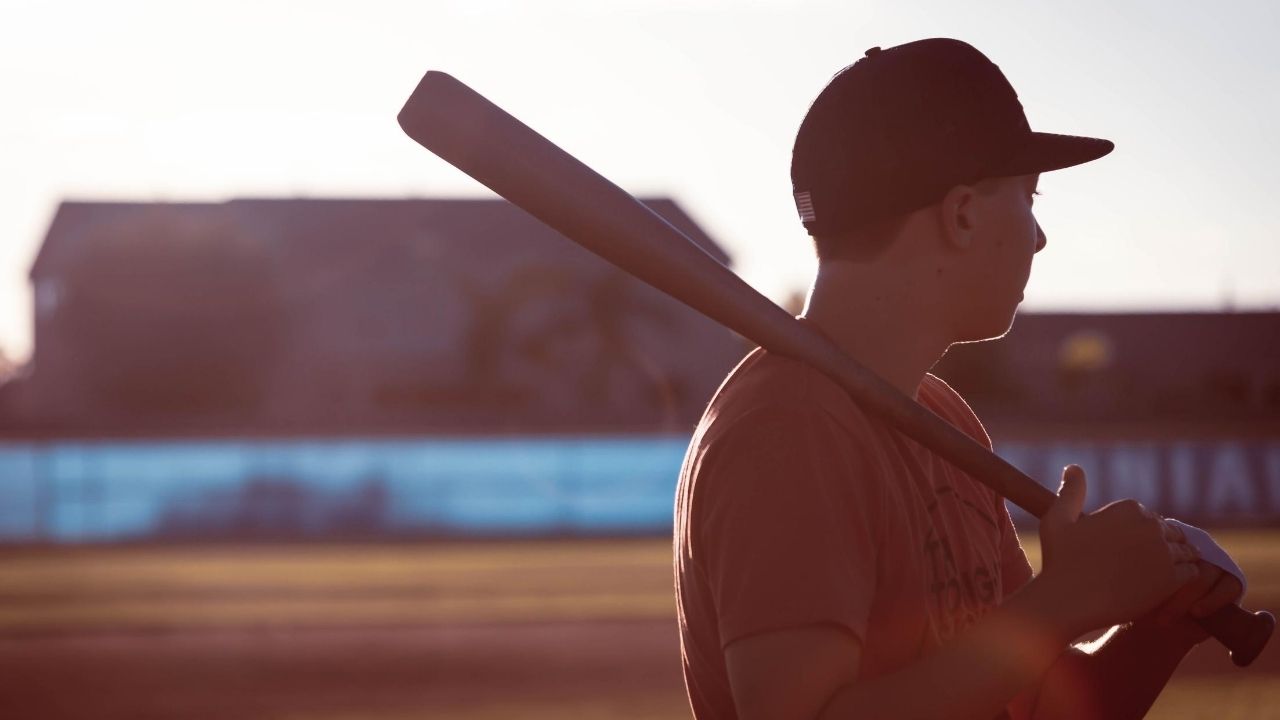 The Diamondbacks have shaken off an early slump to get themselves back to .500 and keep themselves in the playoff picture in a bizarre 2020 season. At the moment, the team hopes to add pieces with the trade deadline looming, Nick Piecoro of the Arizona Republic writes. General manager Mike Hazen spoke to Piecoro about his club's potential deadline approach, noting that the bullpen could be an area of focus.
"I think going down the stretch and looking at how playoff runs and games transpire, I think the more firepower you have out there the better," Hazen said of the bullpen. The D-backs could also look for an upgrade at designated hitter in the hopes of getting some more home run power in the lineup, but they'll take a look at recently recalled Kevin Cron in that role for now.
To this point, Arizona relievers have combined for a 4.62 ERA that ranks 18th in the Majors. (Their 5.01 FIP lands 22nd, and their 4.70 xFIP is 20th.) It's been a roughly middle-of-the-pack unit, with closer Archie Bradley and righty Stefan Crichton looking particularly sharp in this year's small sample of innings. Fellow righties Taylor Widener and Taylor Clarke have given strong bottom-line results, but their poor command calls into question just how sustainable those low ERAs are. Offseason pickup Hector Rondon, meanwhile, has been hit hard. Lefty stalwart Andrew Chafin landed on the injured list due to a finger sprain this week, which removes him from the equation at least temporarily.
Suffice it to say, there's room for at least another arm or two in the 'pen, although the intricacies and oddities of this shortened 2020 season make trade values difficult to determine. Hazen explores that concept in his interview with Piecoro, which is well worth a full read-through, calling this a "bizarre" deadline season that will put all 30 clubs outside their comfort zones.
As for the newly created designated hitter spot in the NL, the D-backs haven't gotten much production there. While their combined .245/.311/.351 output obviously trounces what could've been expected from the pitching staff, it still ranks 16th in the game in terms of wRC+ and leaves clear room for an upgrade. David Peralta and Christian Walker have hit well while DH'ing, but they're better served playing on the defensive side of things — particularly in the case of Walker, as Jake Lamb has struggled to hit at all in 2020.
There's time yet for Cron, who led the minors in long balls and homered in nearly 10 percent of his plate appearances last year, to change the club's thinking, but the desire to add some more pop is plenty justifiable. Arizona has hit just 22 home runs as a team, which is tied for 26th among MLB's 30 clubs. And even that poor standing undersells their lack of pop; two of the four clubs that trail the D-backs are the Marlins and Cardinals, who both missed more than a week of games due to Covid-19 outbreaks on their rosters. Among teams that have played a full slate of games, only the Rangers and Pirates have hit fewer homers than the D-backs.
Any middle-of-the-pack team's thinking is still somewhat subject to change, of course. We see teams pivot with their deadline approach at the eleventh hour even in standard 162-game seasons, and the short nature of this year's schedule could lead to even more of that. Were the D-backs to drop six of their next seven games, the front office would surely rethink its approach, for instance. But for the time being, it appears they're taking an optimistic outlook and eyeing one of the 16 available postseason spots this season has to offer.
——————-
Original Article from https://www.mlbtraderumors.com/2020/08/dbacks-trade-rumors-bullpen-dh-designated-hitter.html
Did you miss our previous article…
https://sportsgooru.com/mlb/blue-jays-looking-for-rotation-upgrades/