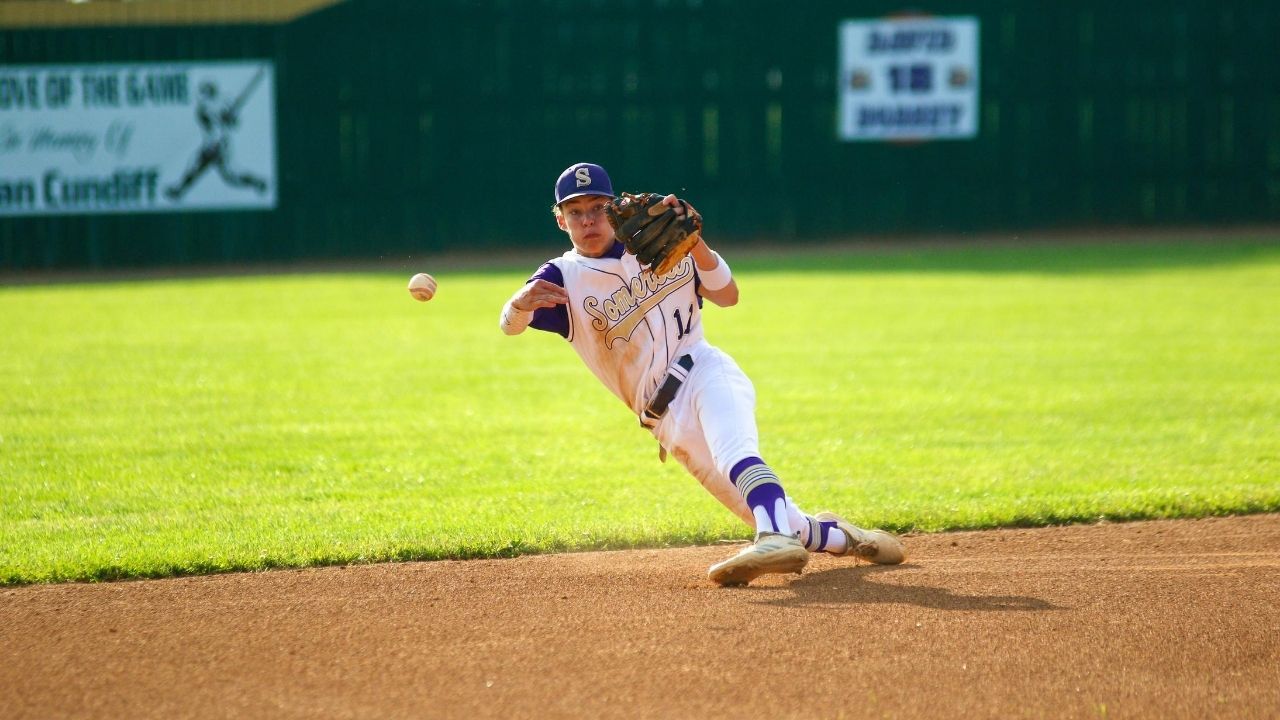 The Giants have requested unconditional release waivers on veteran outfielder/designated hitter Hunter Pence, tweets Andrew Baggarly of The Athletic. Pence was designated for assignment over the weekend.
The reunion between Pence and the Giants was a feel-good story for San Francisco fans over the winter. The team's longtime right fielder, viewed as a key part of two World Series pushes, walked away with his head held high upon conclusion of his five-year, $90MM deal at the end of the 2018 season. There was some debate as to whether Pence had anything left in the tank at that point, given poor showings in 2017-18. He responded by heading retool his swing in the Dominican Winter League, landed a roster spot with his hometown Rangers and turned in a huge rebound effort last year in Arlington: .297/.358/.552 in 316 plate appearances.
Unfortunately for Pence, the Giants and their fans, that production didn't carry over into 2020. Pence logged just 56 plate appearances and posted a .096/.161/.250 batting line. Despite his undeniable leadership and the positive influence he had on young Giants players, the club simply needed more production out of his roster spot.
Pence was gracious as ever, profoundly thanking the organization and its fans for all of the memories he's piled up over the years. Pence chatted with Baggarly in a phone interview following the DFA, stating that he is "overwhelmed with appreciation" for everything that has transpired in his Giants tenure. He added that he plans to stay ready in case another opportunity presents itself in 2020, but he didn't have any definitive comments on his plans beyond the current season.
Assuming he clears release waivers — it's unlikely that another club would claim the $548K remaining on this year's prorated $1.08MM salary — Pence will become a free agent who is eligible to sign with any team in 48 hours.
——————-