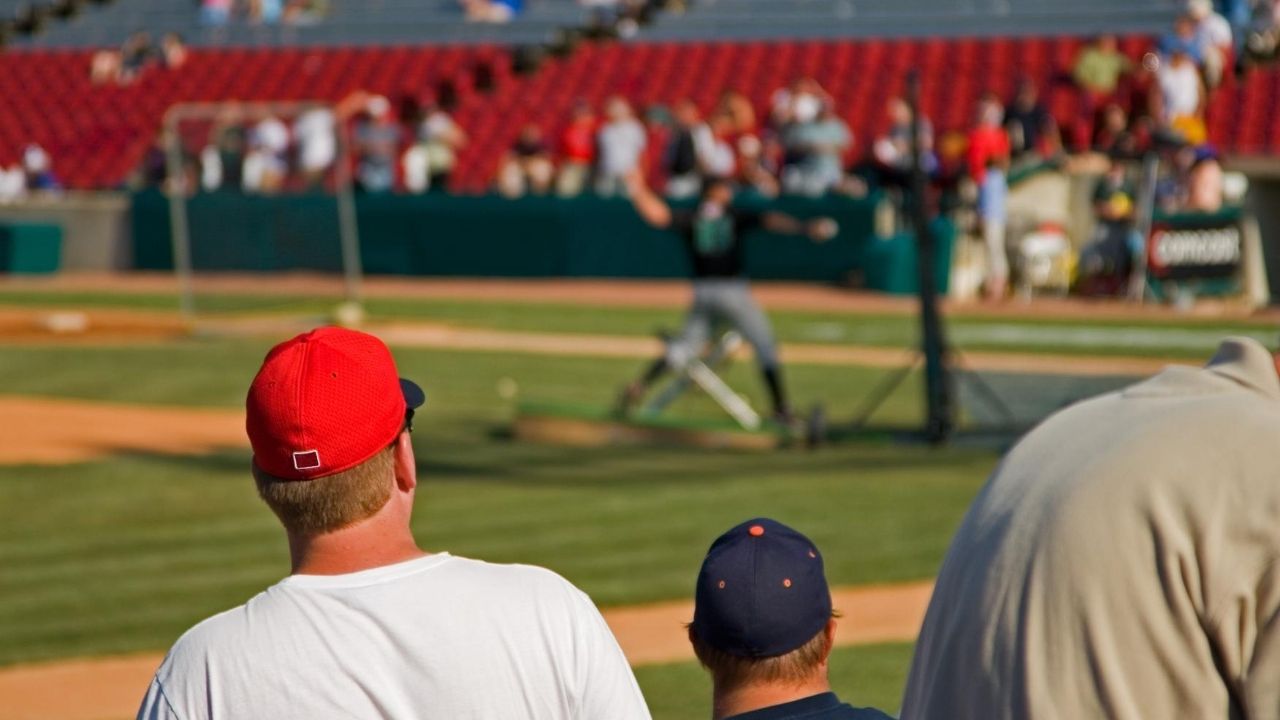 The Red Sox have reinstated lefty Darwinzon Hernandez from the injured list and cleared roster space by designating infielder Christian Arroyo for assignment, per a team announcement.
Hernandez, 23, has yet to pitch in 2020 after missing Summer Camp due to a positive coronavirus test. The Sox had been discussing the potential of Hernandez moving into the rotation prior to the resumption of play, and given the state of the Boston pitching staff, he could very well see that opportunity. Hernandez debuted with 30 1/3 innings of 4.45 ERA ball in 2019, and while he punched out a whopping 57 hitters in that time, he also issued 26 free passes and hit three batters.
The 25-year-old Arroyo never even got into a game with the Red Sox after being claimed from the Indians. It seems that there were some delays with regard to his intake testing, and while he'd recently been activated by the club, he's now been removed from the roster less than 24 hours later.
The right-handed-hitting Arroyo has appeared in 71 big league games and tallied 251 plate appearances, though he has only a .215/.280/.342 slash to show for it. Arroyo, however, is a career .298/.359/.487 hitter in 418 Triple-A plate appearances. The former first-round pick and top Giants prospect has experience at shortstop (2574 innings), third base (1257 innings) and second base (519 innings), but he's out of minor league options, so the Sox couldn't send him to their alternate site without first passing him through waivers. They'll have a week to attempt to do just that or else trade him to another club.
——————-
Original Article from https://www.mlbtraderumors.com/2020/08/red-sox-designate-christian-arroyo-for-assignment-activate-darwinzon-hernandez.html
Did you miss our previous article…
https://sportsgooru.com/mlb/looking-for-a-match-in-a-nolan-arenado-trade/