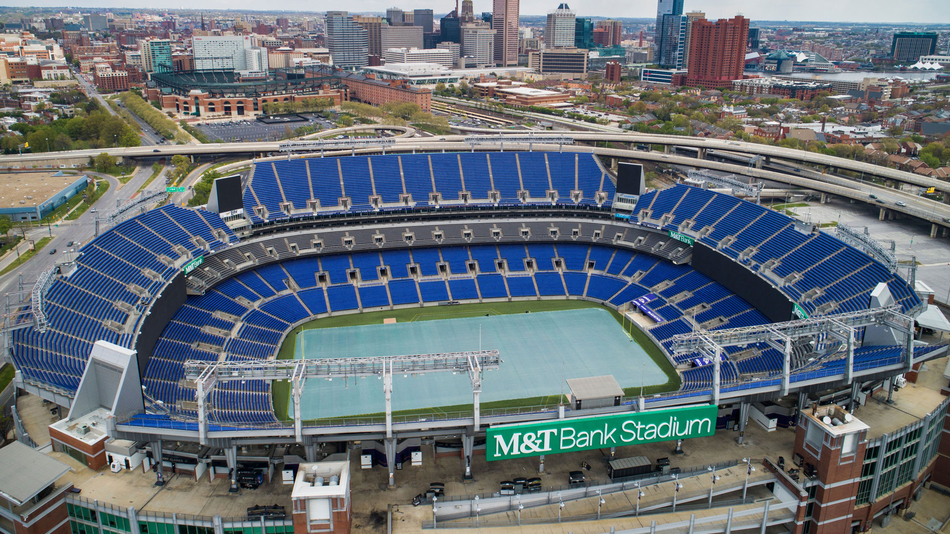 Some of the National Football League's top superstars staged a Twitter blitz on Sunday as league brass continues to dawdle on sharing COVID-19 contingency plans for the 2020/2021 season.
The tweets started to surface on Sunday afternoon, with all of them bearing this simple hashtag: #WeWantToPlay. While the tone of the tweets varies from player to player, the overriding concern shared by all of the ones posting is summed up in the hashtag – they want to play. They're just not sure it'll actually be safe.
I am concerned.
My wife is pregnant.@NFL Training camp is about to start..
And there's still No Clear Plan on Player Health & Family Safety. 🤷🏾
We want to play football but we also want to protect our loved ones#WeWantToPlay
— Russell Wilson (@DangeRussWilson) July 19, 2020Read more…
More about NflCoronavirusEntertainment, and Sports
——————-