There's a strong case to be made that the Rockies out to auction off the rights to star shortstop Trevor Story this winter. While it's tempting to hold tight and hope he can help lead a renaissance, it's a fair sight easier to imagine that backfiring than working out.
The Rockies had a taste of short-season contention, but had a dreadful 2020 run deficit (275-353) and have played decisively sub-.500 ball since the start of 2019. There's still a strong core of talent, but the path to contention is awfully questionable given the Rockies' meager supporting cast and injury questions (Jon Gray, David Dahl, Scott Oberg) … not to mention the quality of the NL West competition.
The Colorado organization has a number of needs and unclear means to address them all sufficiently. The team has mostly finished paying for its recent swings and misses in free agency and has already begun drawing down payroll. But it's still on track to spend north of $130MM (assuming they tender most arb-eligibles) even before making any additions. Owner Dick Monfort didn't exactly suggest he'll be buying up new talent, writing to season ticketholders that "there will be nothing normal about this offseason as the industry faces a new economic reality."
It's a scenario in which many teams will explore their options with quality veterans. But who to deal? The Rox dabbled in some major scenarios last winter but ultimately kept third baseman Nolan Arenado. It'd be awfully difficult to strike a reasonable deal now, given his hefty salary and subpar offensive season. Charlie Blackmon is too expensive to foist onto another team after a middling season. They could certainly move German Marquez, but that'd mean giving up a 25-year-old rotation building block with a good contract situation.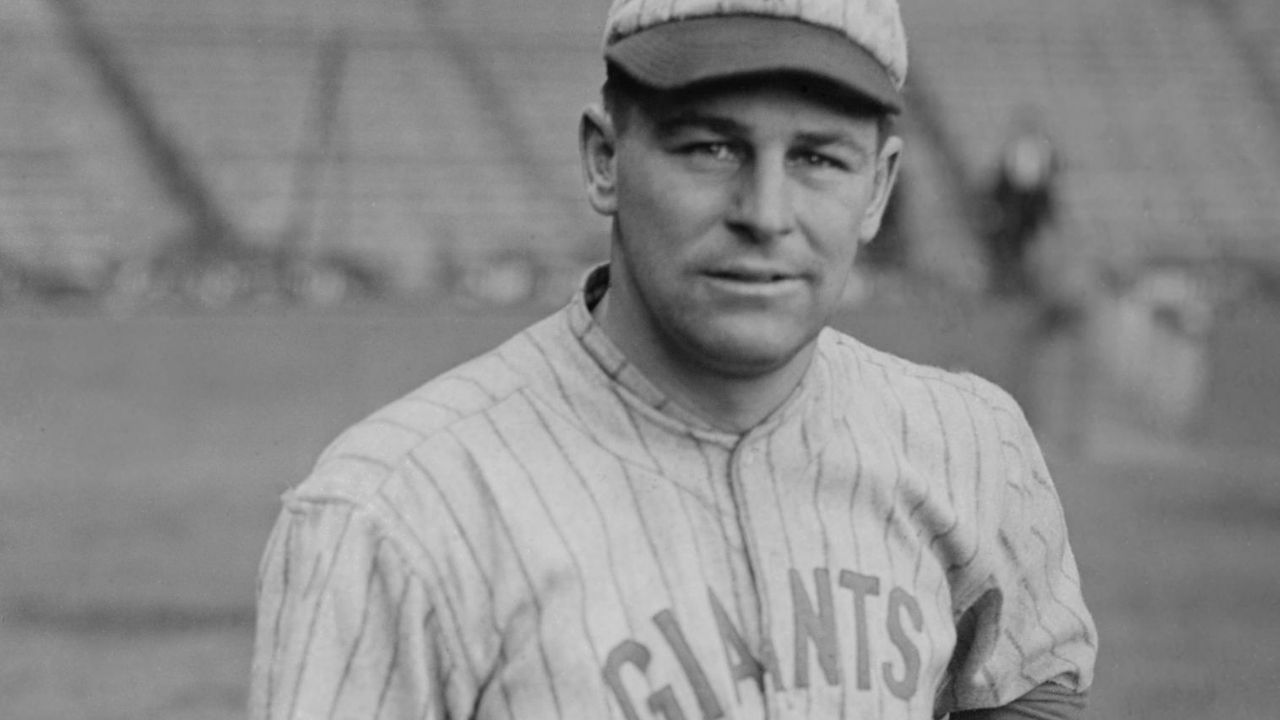 Enter Story, a mid-prime star shortstop who is still youthful (28 in ten days) but entering his final season of team control. It's much the situation that Arenado was in a few years back, except that Story will command a rather less onerous salary ($17.5MM) than Arenado had lined up for his final season of arbitration.
Arenado ended up inking a monster extension rather than testing free agency. That's an avenue here, too … in theory, anyway. Monfort certainly didn't sound like he was plotting out another nine-figure deal. While Story would never have commanded Arenado-like money, and certainly won't now during a pandemic, he'd still cost a pretty penny.
Make no mistake: Story is a truly elite position player. If anything, he's underrated, perhaps due to his roller-coaster first two seasons in the majors. Since he settled in, Story has compiled the tenth-most fWAR in baseball over the past three years.
We honestly don't need to dive in too far to understand the point here. Story once had big pop and a ton of strikeouts, but he figured out the latter problem without sapping his power. He drove his K rate down to 24.3% in the just-completed season and is still driving the ball with authority. He's in the top 5% leaguewide in speed and plays outstanding defense.
How about the demand side? Story isn't cheap, but he's an absolute bargain who would instantly elevate a lineup. Acquiring him would only require a one-year commitment and bring with it the likelihood of a qualifying offer (with anticipated draft compensation) this time next year. There's always the potential for an extension as well.
Demand may not be widespread — it'll tick up next winter when several big-time shortstops hit the open market — but it's not hard to envision teams having keen interest. The Angels, Reds, Phillies, and Yankees all make particular sense on paper. Story is good enough that a team could consider acquiring him and playing him at third base, or instead moving an existing shortstop to another spot on the diamond.
It'll be hard for the Rockies to go forward with moving Story. Keeping him at least until mid-season would at least give the club a chance. Then again, it would also mean paying half his salary, risking injury or decline, and taking the qualifying offer off of the table (which will reduce the value that an acquiring team would anticipate receiving in a swap). Unless Monfort and GM Jeff Bridich are able to mount a surprise run at an extension with Story's reps, biting the bullet and getting a trade done this winter looks to be the best option.
Photo courtesy of USA Today Sports Images.
——————-
Did you miss our previous article…
https://sportsgooru.com/mlb/theo-epstein-on-cubs-trade-deadline-plans/