How the Miami Heat Remained Competitive Without Tanking
The Miami Heat may have lost LeBron James but they never lost their way. And now because of how they've built since the big three era, they have a chance to meet up with James in the NBA Finals.
Sports Illustrated host Robin Lundberg talked with SI senior writer Michael Rosenberg about Miami's culture and anti tanking approach to team building.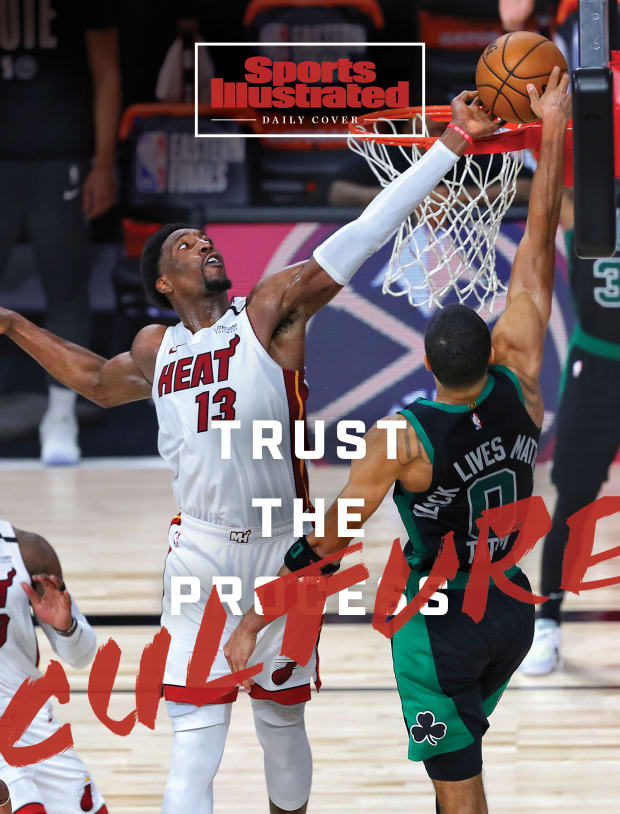 Read more of SI's Daily Covers stories here
——————-