Coach Del Rio Thinks Derek Carr Is 'A Special Talent'
Updated: February 13, 2015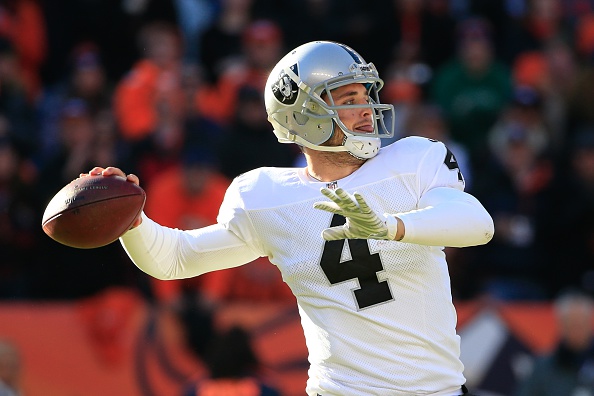 Derek Carr – The New Young Gun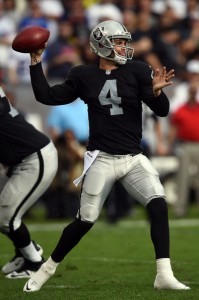 Oakland Raiders head coach Jack Del Rio has told the press that rookie quarterback Derek Carr is someone that the Silver and Black can work around. The coach made sure that Carr was something more than a developmental project.
As reported on Tuesday, Del Rio said on The Jim Rome Show on Monday night that Carr is a "special young talent." Del Rio added that the second-year quarterback has a quick release and that he is a good decision maker. Carr's talent is what Del Rio was looking for, which was a certain toughness according to the new coach.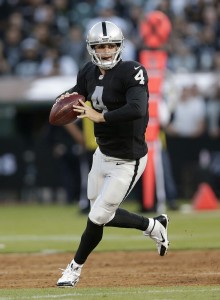 Coach Del Rio concluded that Carr's toughness and talent is the guy that the Raiders can build around. This praise comes after the fact that Carr struggled in his first season with an under performing receiving unit. Still, Carr was able to impress teammates and sports analysts with his struggling performance. In fact, Derek Carr was a candidate to be the Rookie of the Year but fell short.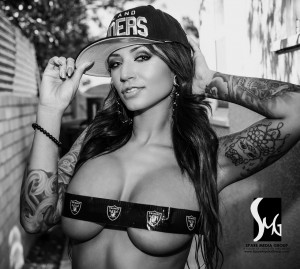 From Around The Web